Premier provider of expert Intelligence Analysis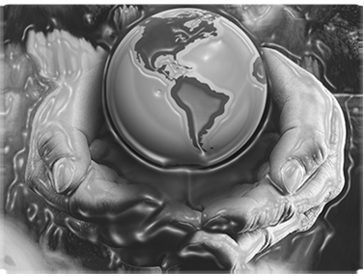 Experience
Mission
Focus
Collaboration
Technology
These are our core competencies. And even though we are a relatively new company, collectively we have been around this business for many years. Our analysts bring invaluable insight and knowledge to a discipline that can only truly be understood by someone that has been there. News travels fast in this community and our work ethic, dedication to our customers and our reputation for excellence is getting around.
People want T3 Solutions on their team!
| | | |
| --- | --- | --- |
| We are here when you need us. It is understood that our customers need our support around the clock. We will work with you to support your requirements without fail. | We utilize our experience, collaboration and technology to provide our customers with answers. And we work directly with our partners to enhance and develop tools to streamline that process. | Due to the fact that we have worked in the field and remain connected in the field, we have invaluable insight into what works and what needs to be refined. |
Who uses our services?
We work in direct support of several branches of the United States Special Operations Command (SOCOM), the United States Central Command (CENTCOM), the United States Joint Operations Command (JSOC), and the United States Army Intelligence and Security Command (INSCOM). If our discussion goes beyond unclassified, we can certainly accomodate you as we work in and have access to secure communications and facilities. So talk to us when you are considering your next support contract. You will be glad that you did.
"T3 Solutions has prided itself on a management philosophy of hiring exceptional employees that understand client deliverables are the priority, while also maintaining the highest level of corporate loyalty."
-Mark Tuley,President, T3 Solutions